A lawyer in the making, pursuing her graduation from Vivekananda Institute of Professional Studies (IP University), initiated this organisation with a vision to do good for the society. She has a team of hardworking volunteers and interns working under her and has managed to organise a number of field camps and awareness drives along with her studies and internships. She hoards various glistening letters of recommendation from almost all the internships she's done including some of the most prestigious and well-known institutions such as Competition Commission of India, President of Indian Society of International Law under Senior Advocate Pravin H Parekh, State Legal Serviced Authority, Chandigarh and many more. She isn't just excelling in her professional life, but is also helping the underprivileged.
Mrs. Sheenu holds the award for social work in field of education which was awarded to her by Spectrum (NGO), in the National Youth Conference 2019. She is a guiding spirit and a pillar of support, not just for the foundation members but for all the students who are enrolled with us. She personally takes all the classes and makes sure that these students receive quality education, which they are otherwise deprived of. From educational classes to creative classes, life skills to menstrual hygiene, she heads all of the classes and ensures a complete mental development of these students.
He has completed his graduation in B.com and is now preparing for higher studies. He has a fire in his heart to help others and he does so by being a part of our organization. He helps in organizing various competitions and laying down the guidelines. Apart from that he also provides coaching for various entrance exams including MBA. He is extremely hardworking and aware of his surroundings, the socio-economic conditions of our society and he tries to contribute in making it better in any way he can.
An aspiring future advocate, currently studying Intellectual property rights with the Indian Society of International Law, she plays a significant role in organizing and managing the professional and college level competitions. She has successfully completed her graduation in B.com honors from Delhi University and is currently also preparing for CS (Company Secretary). Her dedication to work towards the society and willingness to work under extreme pressure is what makes her a model member of Asha Akanksha Foundation.
A graduate in English Literature from Hansraj college, Delhi University, currently pursuing her masters in Psychology is a budding writer who creates and manages the content for our Website. She has also done a creative writing course from Sri Aurobindo Centre for Arts and Communication (SACAC) which helped her in more ways than one. She is well versed with the English language and with a knack for writing, she makes sure everything is clear, easy to understand and to the point. She does her part in helping the society through her words and pens down what we all are thinking deep down.
Ankit is a 5th year law student at VIPS, IPU. He is just as human as everyone else. He takes a lot of time to think what to write in his bio just like everyone else. He thinks and thinks a lot and still ends up writing nothing. To start with, writing academenic qualifications doen't make sense as that is only work, so, I shouldnt write it. Writing extra-curricular looks unprofessional, so this one doesn't get a nod either. Writing humor in bio? thats not bio, duh. Writing something interesting for the reader?, well, if you're still reading then probably you find it intriguing. So this is exactly how you mess up a bio.
Final year student of BBA LLB from Vivekananda Institute of Professional Studies (IP University) with an inclination towards various engaging fields of law such as Competition law, Telecommunications, Bankruptcy and International, is an integrate member of our organization. He has done various internships and published articles on topics like 'Startup India'. He participated in the international Conference on 'Rule of Law for Supporting The 2030 Development Agenda/Sustainable Development Goals' organized by the United Nations Organisation, National Green Tribunal and Government of India in 2016. He works diligently and tirelessly to do his part and contributes his time and resources for a better future.
Currently pursuing her graduation in Business Administration, our youngest member handles the creativity and craft section. She has the zeal to help those around her and has a skill of making craft objects. She helps in taking the craft classes and also handles 'Craftsera', our instagram page where we post pictures and videos of things made by the students. Being a millennial, she knows what appeals to youngsters like her and hence is equipped in handling our social media accounts. She plays an integral part in the publicity and marketing of the craft items made by the students.
Final year students of B.Tech in computer science from GGSIPU, Ravinder Singh and Sabhaya Lokhande are certified in C++, IOT in Arduino and Ethical hacking from IIT Delhi. Theyare skilled in a number of computer languages including Advance C++, Core JAVA, Bison, flex, Bootstrap and many more. They want to contribute and help in uplifting the society and hence are a core member of our organization. They are fully qualified and experienced in various software products and have worked with companies like IITCSL and IBM.
Sukhranjan Singh
Other Members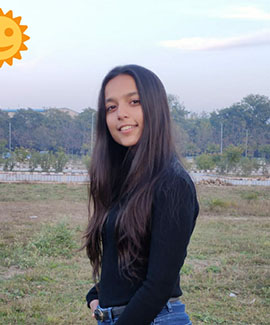 Vanshika Katal
Other Members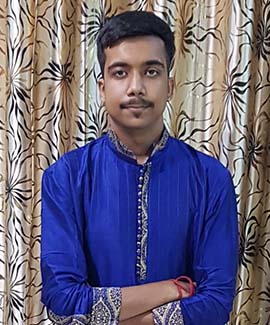 Arunim Kathuria
Other Members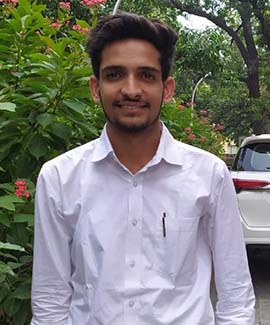 Harsh Kumar Yadav
Other Members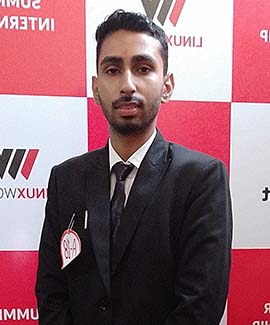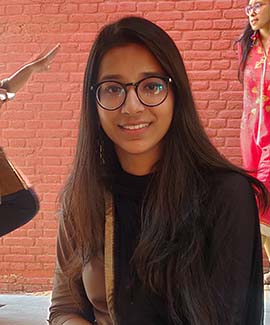 Kashish Gupta
Other Members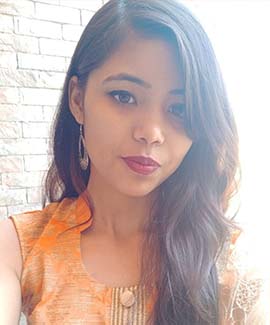 Lisha Sharma
Other Members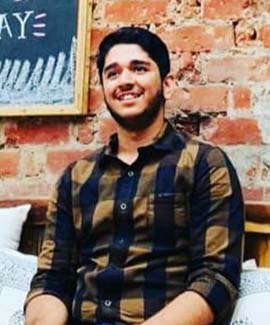 Agrim Chopra
Other Members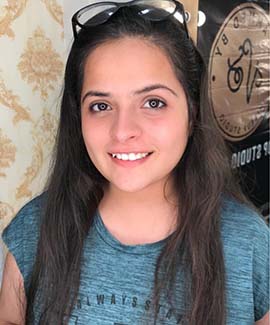 Parul Chaturvedi
Other Members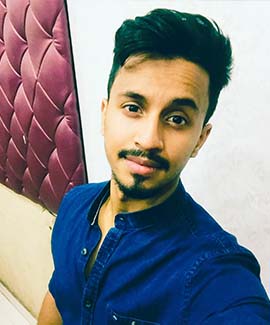 Prashant Kushwaha
Other Members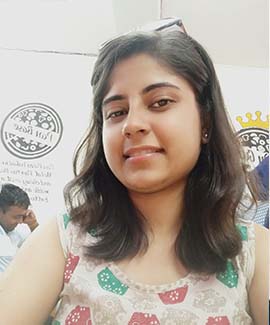 Renuka Manocha
Other Members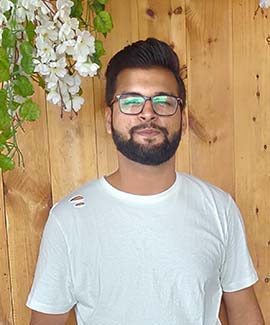 Rohan Sharma
Other Members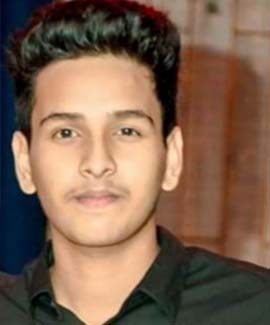 Shresht Anand
Other Members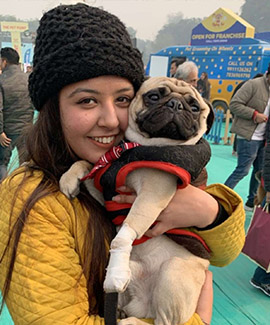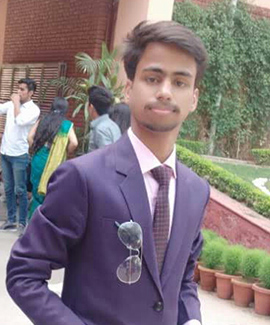 Sankalp Garg
Other Members