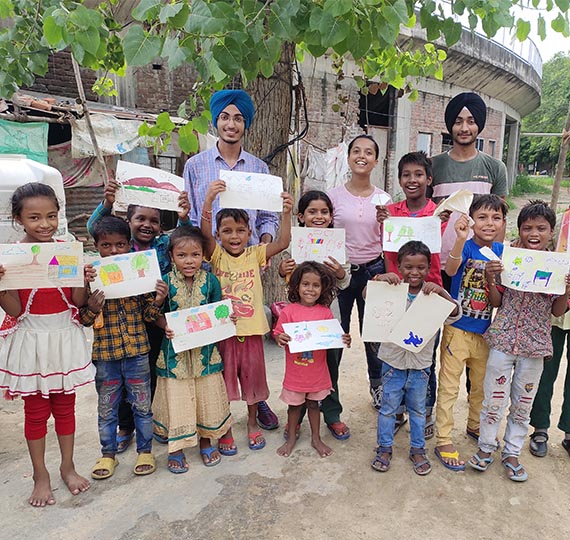 Who are we? And what do we do?
Asha Akanksha Foundation is a non-government organization established in the year 2013 working to spread awareness in the society and provide quality education to those who are void of it.
Free education, craft classes, dance classes, menstrual hygiene camps are some such initiatives taken by us. We make sure that all our actions and undertakings help in creating awareness on various societal issues which are of grave importance such as gender equality, women empowerment, child labor and more.